Watch
From our multi-talented kickass producer Laurel Degutis, via her website, While tweaking RACHEL, RYAN, JAMIE & KATIE the other day, I got a little side tracked. Intending to participate in some office spirit, I made an entry for the Film Center's MAKE IT SHORT contest. There's basically one rule, it has to be 40 seconds or less (in honor of the Film Center's 40th anniversary season). So,...
2 tags
8 tags
4 tags
6 tags
6 tags
6 tags
5 tags
4 tags
5 tags
Maybe you had to be there.
The end of the wrap party: Brooke to Laurel: "Do you have a sibling?" Laurel: "I have a brother." Brooke to John: "Do you have a sibling?" John: "No, I'm fine." Everyone laughs. John, explaining: "I thought he said 'Do you want a sip of this?' I mean he's holding a beer!" But Brooke and Laurel heard,...
Crapkit Williams selling his new album, Goddamn Rain Is Falling, featuring the avant-jazz hits, "And You And You And You And You," and "Alaska Is Wonderful."
1 tag
1 tag
1 tag
4 tags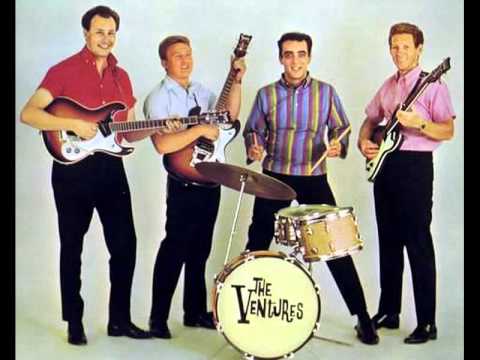 1 tag
1 tag
1 tag
1 tag
1 tag
1 tag
1 tag
1 tag
1 tag
1 tag
1 tag
1 tag